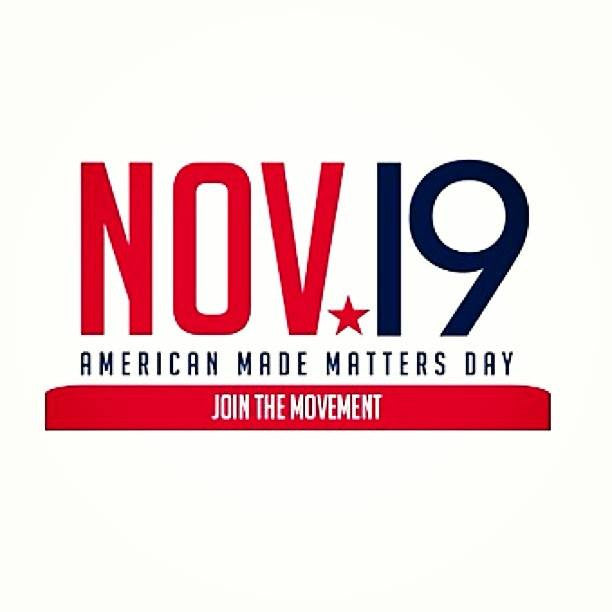 Hello early holiday shoppers! Today, November 19th, is the 1st Annual American Made Matters Day. It's a day to encourage consumers to buy at least one American-made product.
We feel very proud that we have kept the Billykirk production stateside for nearly 15 years, and to show our commitment and support to this great cause we are offering 20 percent off of everything on our site until midnight. Use Billykirk discount code "AMM20" at checkout.
Please visit www.AmericanMadeMatters.com to find a listing of great American retailers and businesses.
Support local manufacturers and craftsmen!
More info on AMM Day can be found here: http://www.mbtmag.com/news/2013/11/first-american-made-matters-day-announced