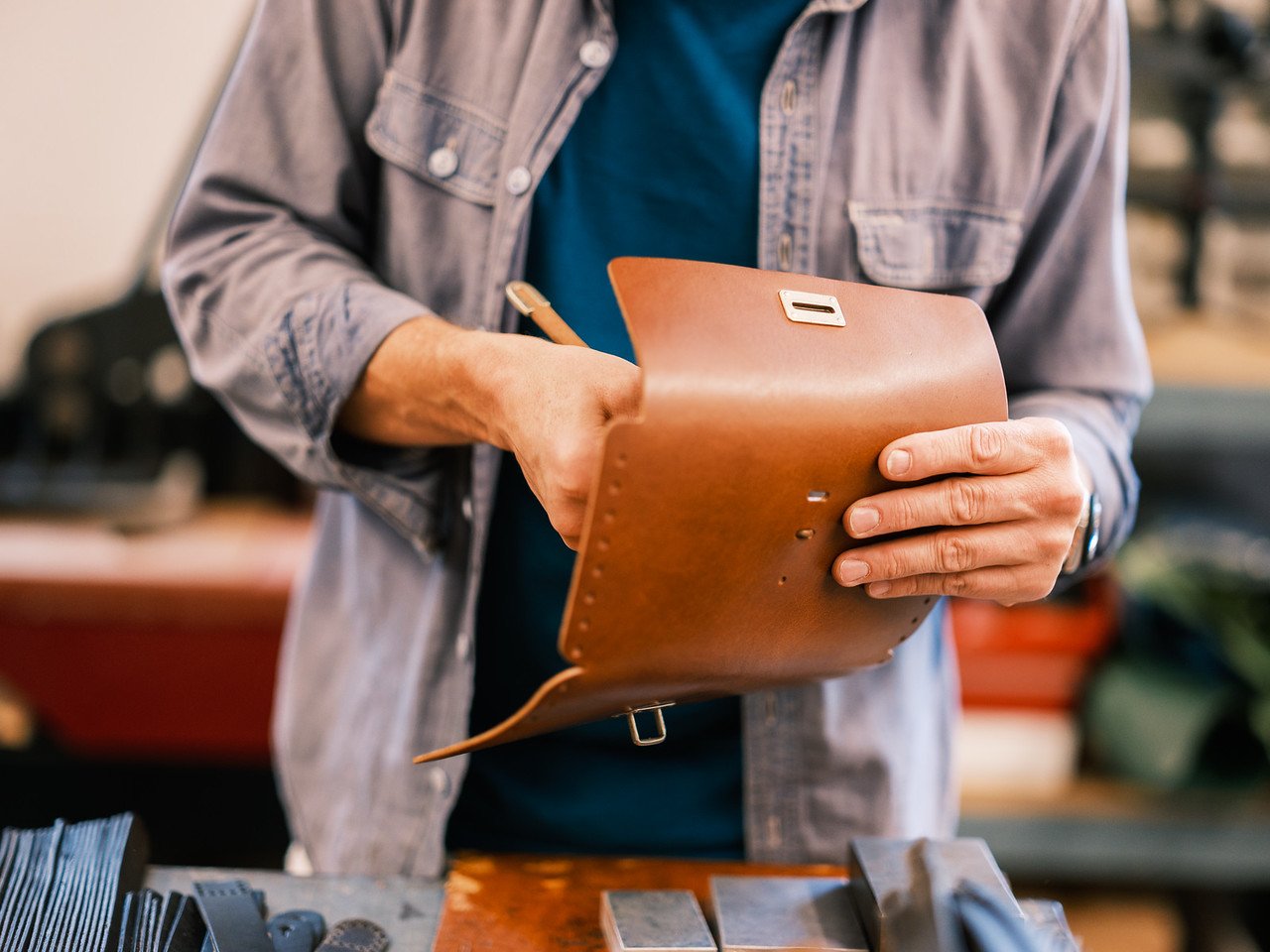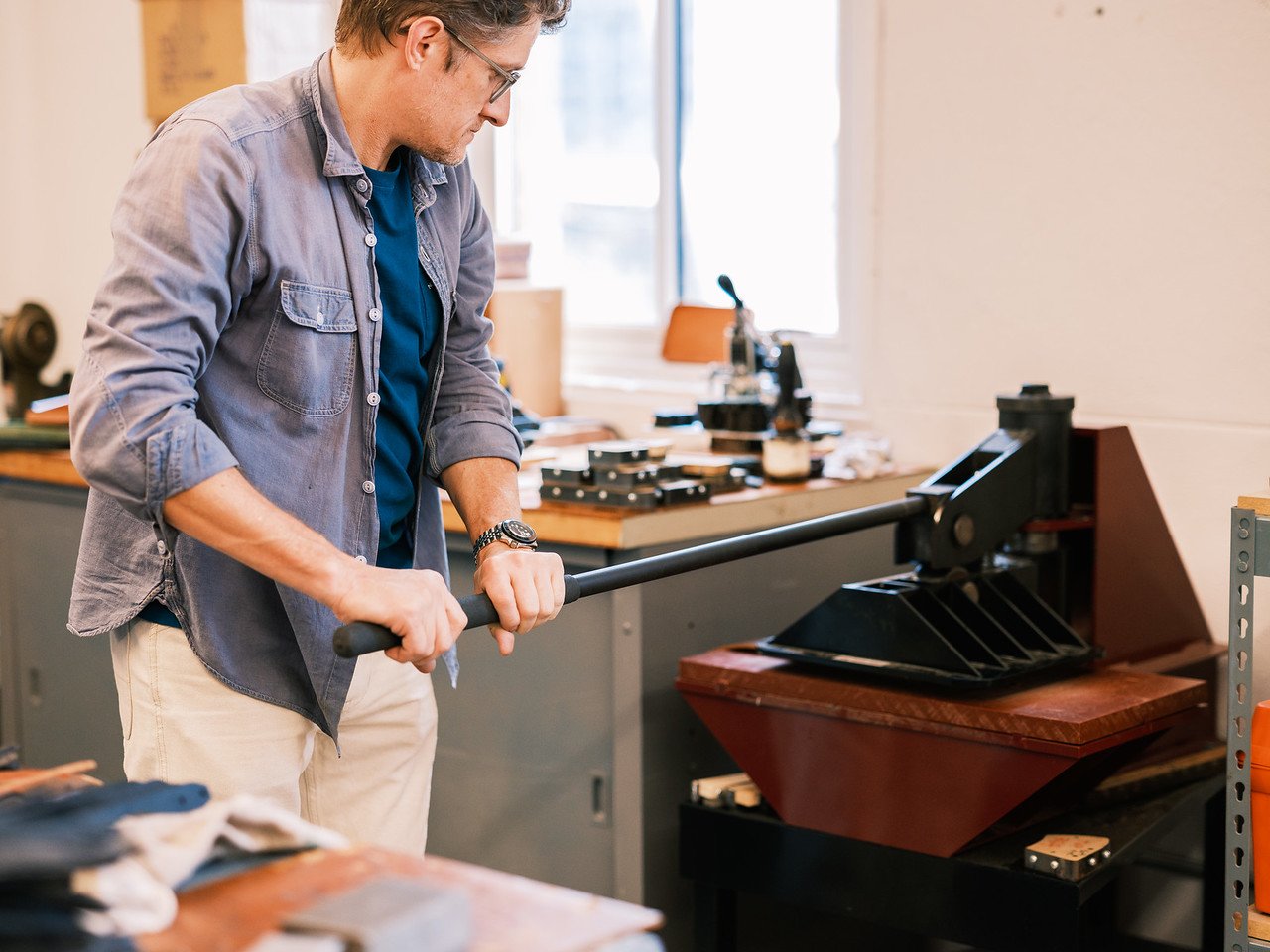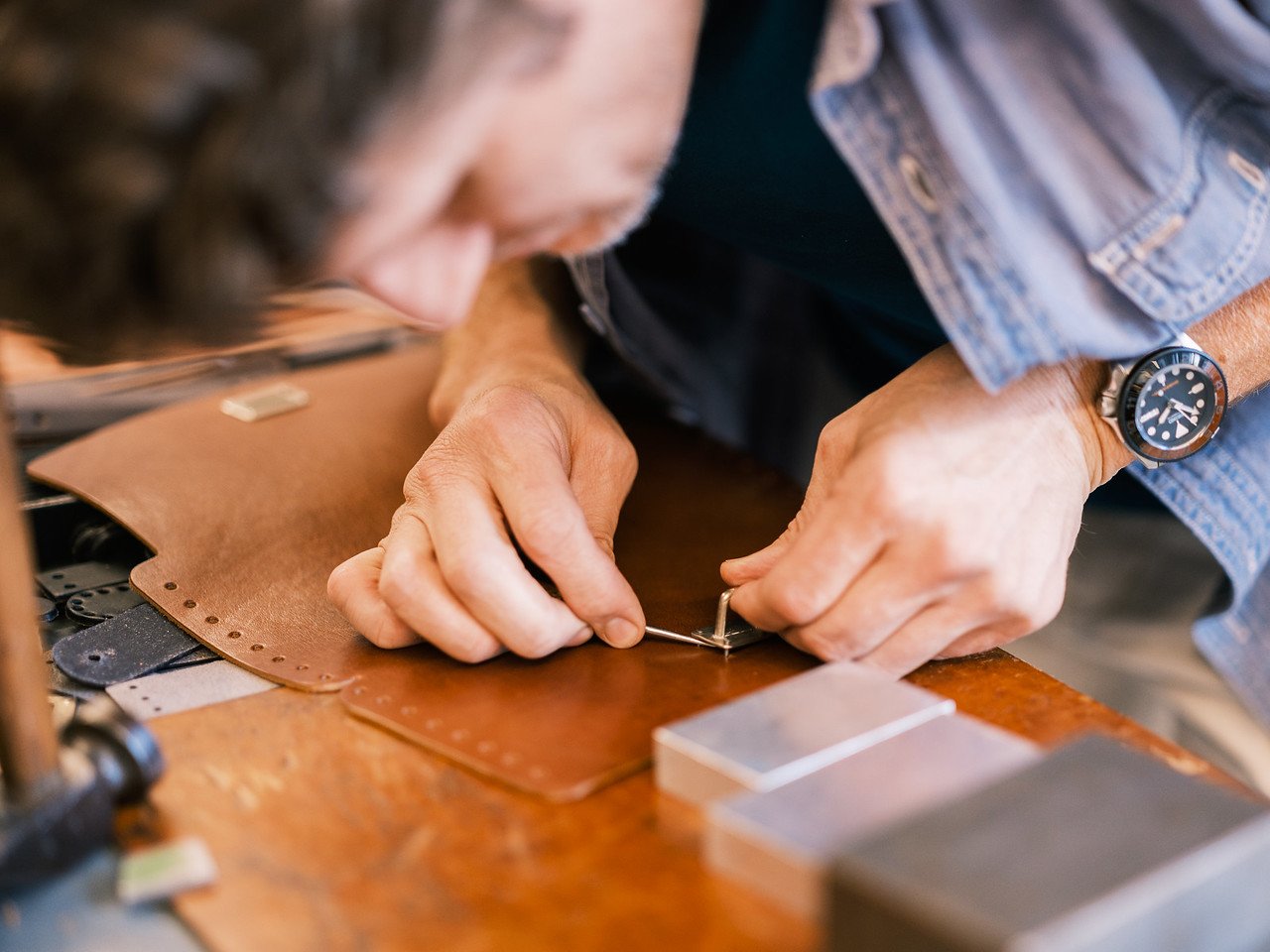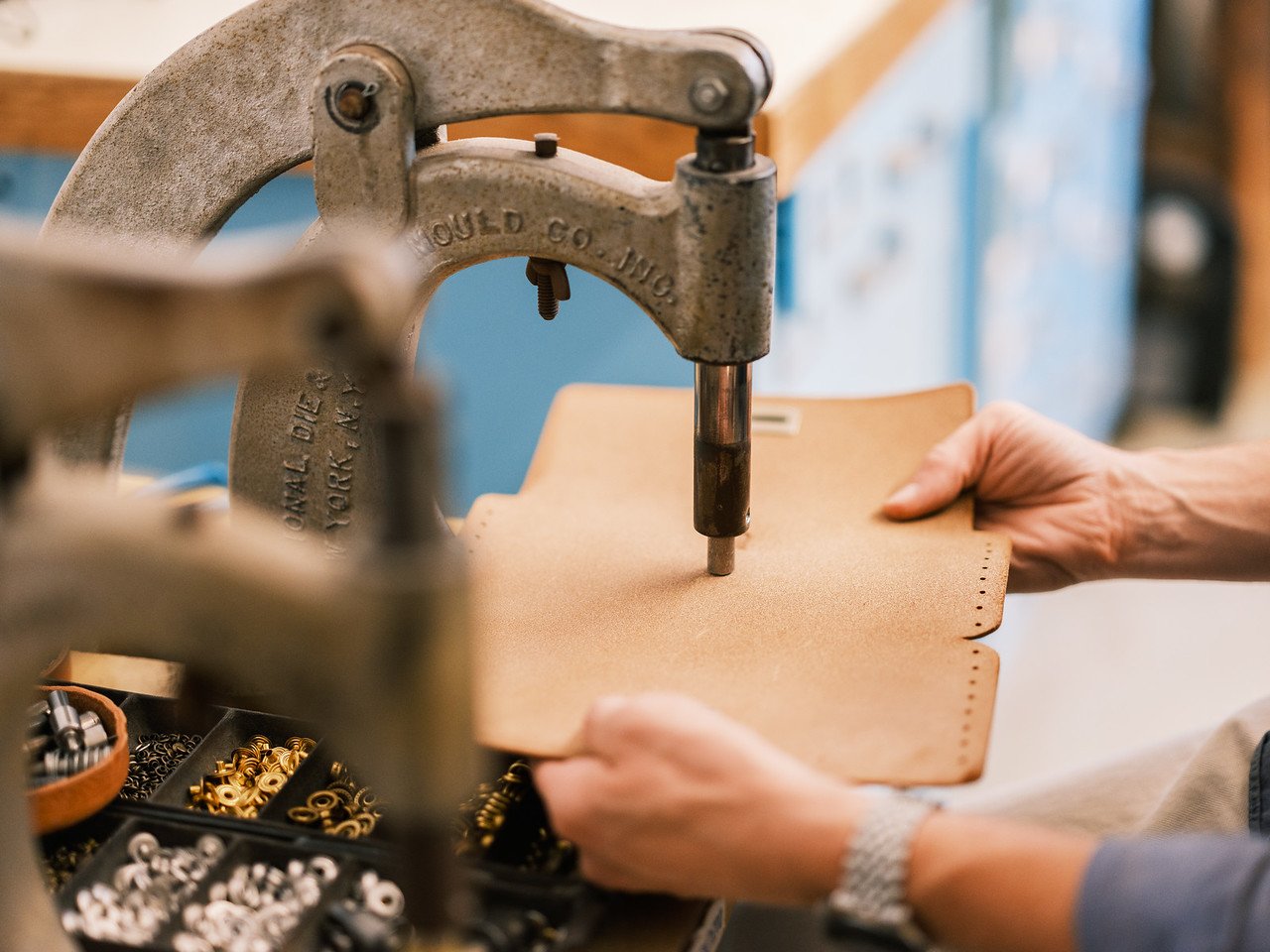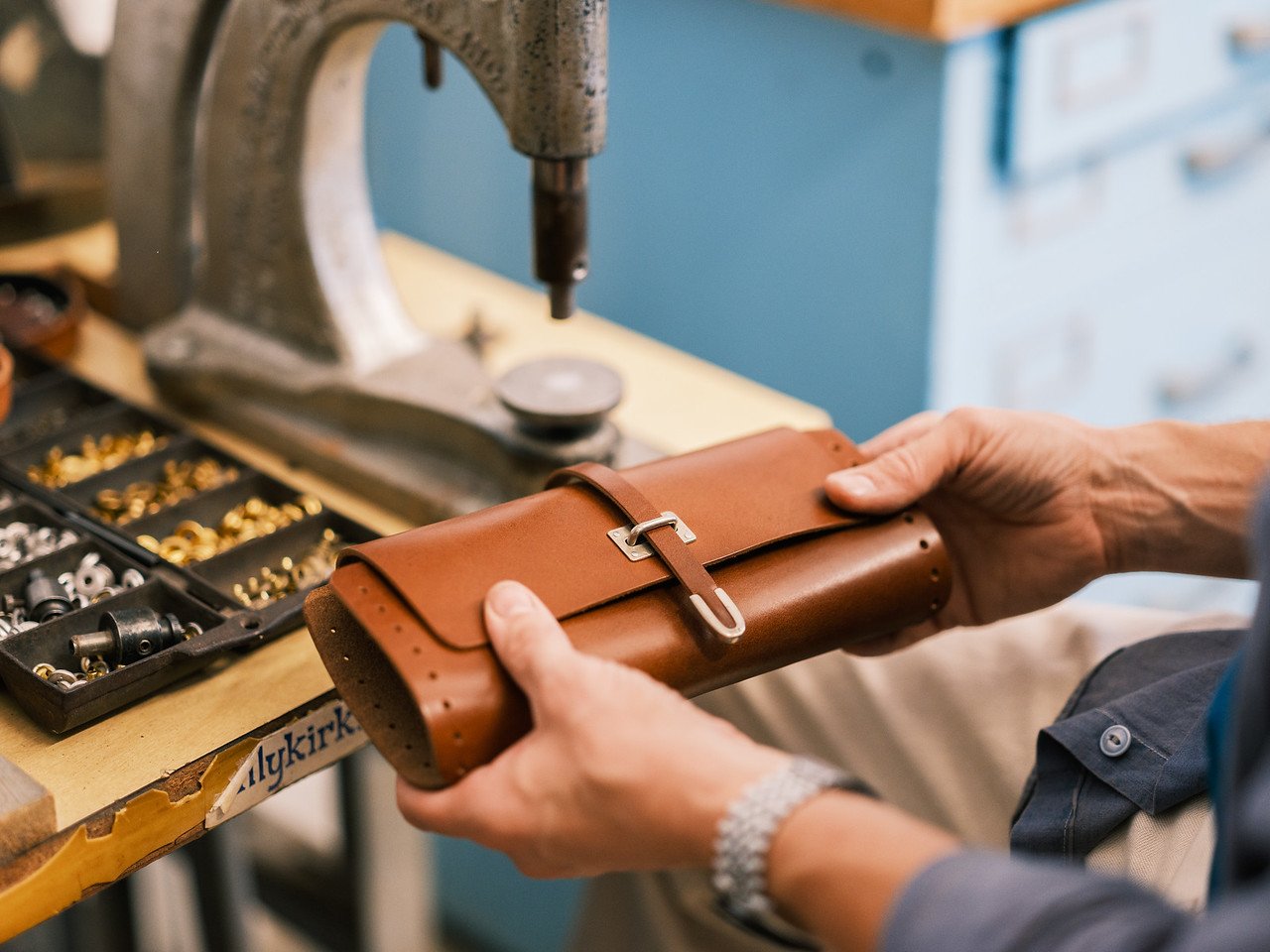 Bag and accessories company, Billykirk was founded in Los Angeles by brothers Chris and Kirk Bray in 1999. As pioneers in the Made in America Movement, Billykirk has been helping support and grow the American leather artisan industry for nearly 25 years. In 2005, Billykirk moved to Jersey City, NJ, and opened a design studio/store to expand their creative partnerships.
Always made in the USA with the finest materials, uncompromising attention to quality, and a thoughtful eye for design, Billykirk is wholly unique.
The proof is in the patina.
Billykirk has collaborated with numerous brands including Vans, Levis, Intelligentsia Coffee, The Noguchi Museum, GQ, The Ace Hotel, and Target. Their products have appeared in movies and television and have been featured in a multitude of fashion-related periodicals.