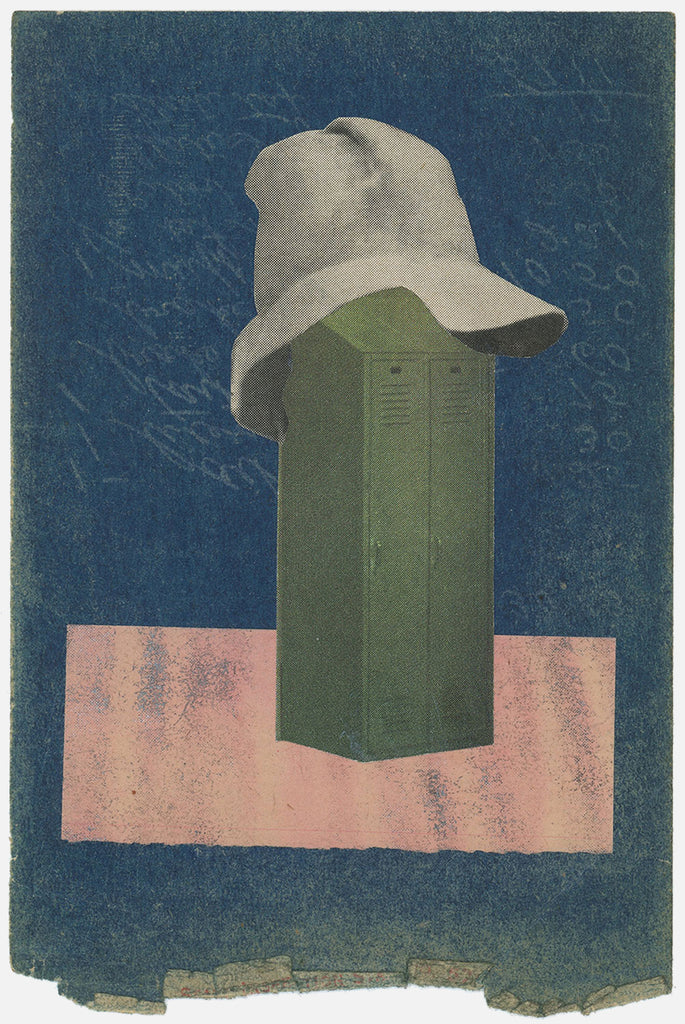 Billykirk - Spring Studio Playlist
I know I'm not the only one excited about warmer weather and longer days.

Here's the Spring 2022 Playlist on current rotation in the Billykirk studio. Get ready for a mix of tunes ranging from Portugal. The Man to the late great Mark Lanegan.

We hope you enjoy.

Thanks for the song suggestions last season. We'd love to know what you're listening to. Let us know here.